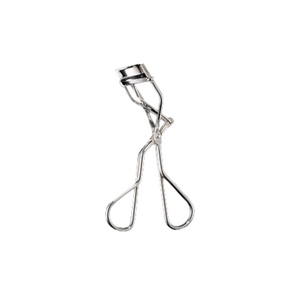 Description
How to Apply
More
Description
Eyelash curler that quickly creates dramatically curled lashes without pinching the eyelids or causing any discomfort.
How to Apply
Curl lashes before applying mascara. Open the curler and position the curler up to the base of the lash. Gently squeeze, and hold for a few seconds, then open the curler slowly to release the lashes. Repeat the length of the lash from base to tip for an even more intense curl.
More
We usually receive the most current product versions directly from Korea. While we make every effort to update images and provide accurate and up-to-date information, please be aware that manufacturers may occasionally change ingredients without prior notice. If you are seeking a specific product version, we kindly request that you reach out to us for confirmation. Please note that we are not responsible if ingredients on the box differ from the description in the ingredients section.