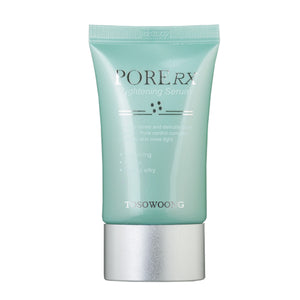 Description
About This Product:
This very light and breathable serum quickly absorbs into skin, visibly tightens pores, and keeps skin matt and smooth. This serum controls sebum for hours, corrects skin tone. Skin appears flawless, as if airbrushed.
Features and Benefits:
99.9% purity white gold and silicone polymer instantly make your skin smoother.
Main ingredients are camellia japonica extract, rhus javanica extract, platinum powder and asparagus lucidus root extract.
How To Apply:
Apply in the morning all over face, or t-zone only after you complete your skincare routine. Apply on makeup or instead of makeup.